WHO CAN ENTER?
The "#HowWeDoCleElum Photo Contest" is open to anyone who would like to enter! For those outside the Cle Elum area, photos taken on previous visits are definitely welcome.
HOW DO I ENTER?
To enter this contest, entrants will complete the entry form (name, phone number, email address, and mailing address) with an uploaded photo showing your favorite moment, sight, activity, etc in Cle Elum, Washington. The entry form will need to be completed for each photo upload. Entries will be reviewed for appropriateness, with approved photos being posted to the Photo Contest site within 2 business days.
WHAT HAPPENS AFTER I UPLOAD A PHOTO?
Once your photo is posted, people can vote for your submission, so make sure you share the link with your friends and family and encourage them to vote for YOU! Applicants may enter their photo at any time between the first and last days of each month for voting – remember, the earlier you enter, the longer you have to collect votes and the greater your chance of winning! Be sure to use the hashtag #HowWeDoCleElum.
HOW ARE THE WINNERS CHOSEN?
The photo with the most votes at the end of the month will be announced as the winner. Winners will be contacted via email or phone. Entries may not be resubmitted in future months for consideration after winning.
*WHAT IS THE PRIZE?
Winners will have the winning submitted photo featured on Discover Cle Elum's website and/or social media channels. Each monthly winner will also win a Washington State Discover Pass and a limited-edition Discover Cle Elum screenprinted t-shirt. Plus, let's be real, bragging rights are the real prize.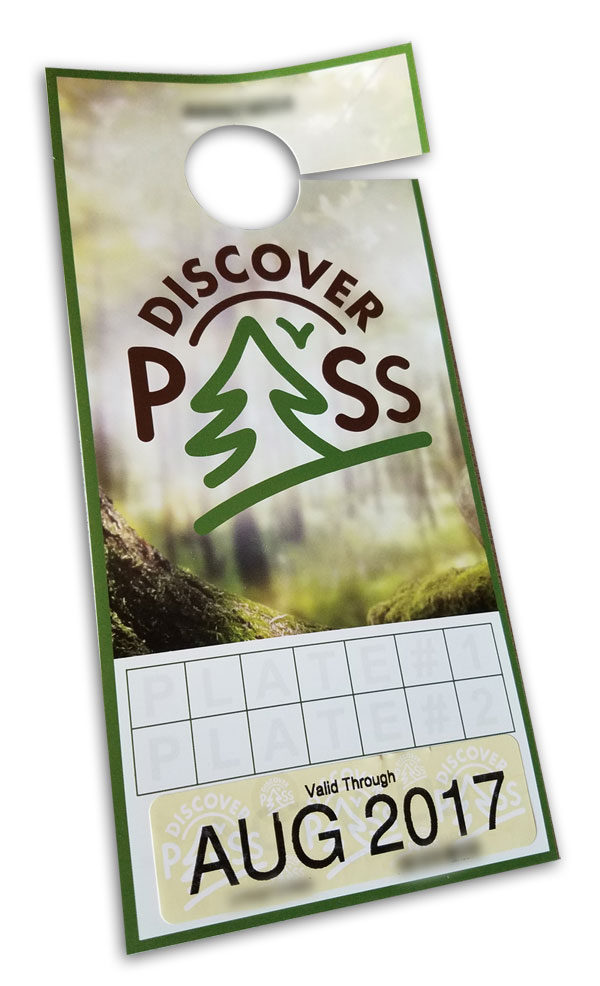 *Terms and Conditions
Before uploading a photo to our site, carefully read the following terms and conditions images submitted to the "How We Do Cle Elum Photo Contest" and their use. If you agree to the terms as they are written, check the "I agree" box on the entry form to submit an entry. You must have read, understood and accepted these terms before you can submit an entry.
Photographs will be accepted only from the original photographer.


You must be the sole author and the owner of the copyright in all photos you enter.


Photographers must have sufficient permission of any recognizable persons appearing in the photograph to be able to grant rights to display the photographic submission online or in printed materials.


Photographers retain ownership of all copyrights. However, by submitting an image for entry in this contest, you automatically give DiscoverCleElum.com and Kittitas County Chamber of Commerce permission and rights to store, display, and use the image, its thumbnails, and your name as the photographer, indefinitely in any media without notification or compensation.


Entries submitted in the "How We Do Cle Elum Photo Contest" may be published online or in print.


A print quality copy of any image submitted to the contest may be used in publications that promote DiscoverCleElum.com and Kittitas County Chamber of Commerce (such as newsletters, reports, online postings, or any other marketing piece: electronic or printed) without further notification. DiscoverCleElum.com and Kittitas County Chamber of Commerce will not release print quality files for any other use.


All submitted images will remain in the possession of DiscoverCleElum.com and Kittitas County Chamber of Commerce indefinitely.


If you agree to the terms above and to the Contest Rules and Procedures and would like to enter in the contest by uploading a photo that meets the Submission Requirements, click on the "I Accept" button located on the registration page.